10 Things I Hate About You – no, don't take it personally, that's the name of a film – one of my favourites in fact. It was released in the late 90s when teen comedies were all the rage and this one was one of the better ones. A modern-day adaptation of Shakespeare's 'Taming of the Shrew', it never fails to make me laugh, cry and then laugh out louder! I saw it for the first time on video (ooh, do you remember those??) and I was instantly hooked. So, after countless reruns, here's my weekend shopper's guide inspired by '10 Things I Hate About You'. Enjoy!  
Chastity: I know you can be overwhelmed and I know you can be underwhelmed, but can you ever just be whelmed?
1


Bianca: I think you can in Europe.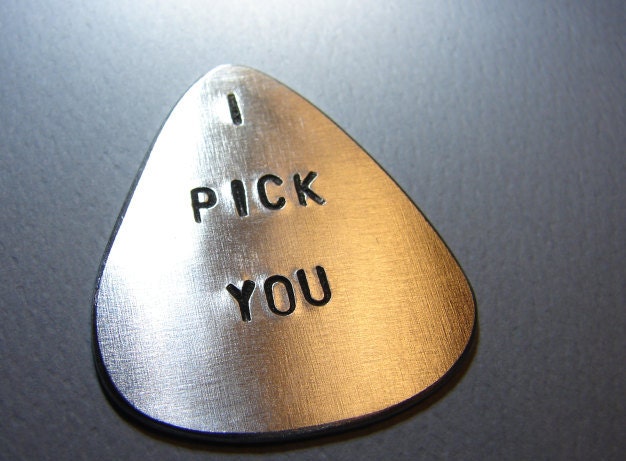 2
Kat: You can't just buy me a guitar every time you screw up, you know?
Patrick: Yeah I know, but then, you know, there's always drums and bass and maybe even one day a tambourine
Bianca: Where did you come from? Planet 'Loser'?
Kat: As opposed to Planet 'look at me, look at me!!'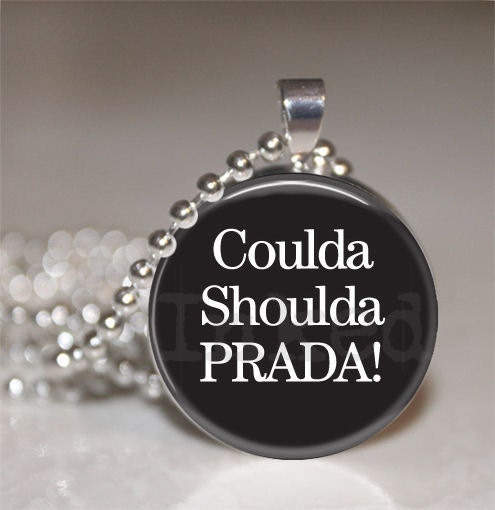 4
B: There's a difference between like and love because I like my Skechers, but I love my Prada backpack.
C: But I love my Skechers.
B: That's because you don't have a Prada backpack.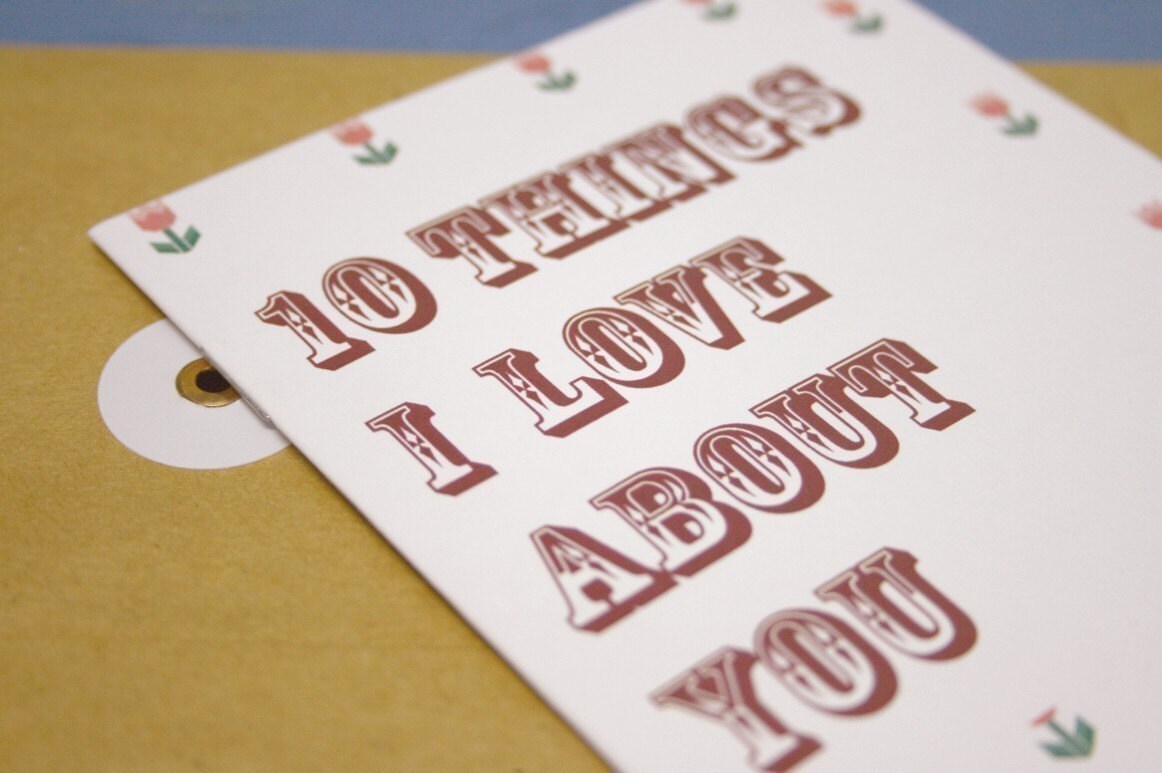 5
Kat: I hate the way you talk to me and the way you cut your hair. I hate the way you drive my car. I hate it when you stare. I hate your big dumb combat boots and the way you read my mind. I hate you so much, it makes me sick, it even makes me rhyme. I hate the way you're always right, I hate it when you lie. I hate it when you make me laugh, even worse when you make me cry. I hate it when you're not around, and the fact you didn't call. But mostly I hate the way I don't hate you. Not even close, not even a little bit, not even at all.
Hope you liked my list!
Michelle x