I think I'm in love. With a phone. Do you remember when to dial a number actually required a 'dial' ?
I love the old style telephones. Dialling a number took time. You would enter a digit and then have that agonising wait for the dial to ping back to position. It was tedious, yes, but I loved it (most of the time). I've promised myself that when I have my dream house I will buy myself a retro phone. One like this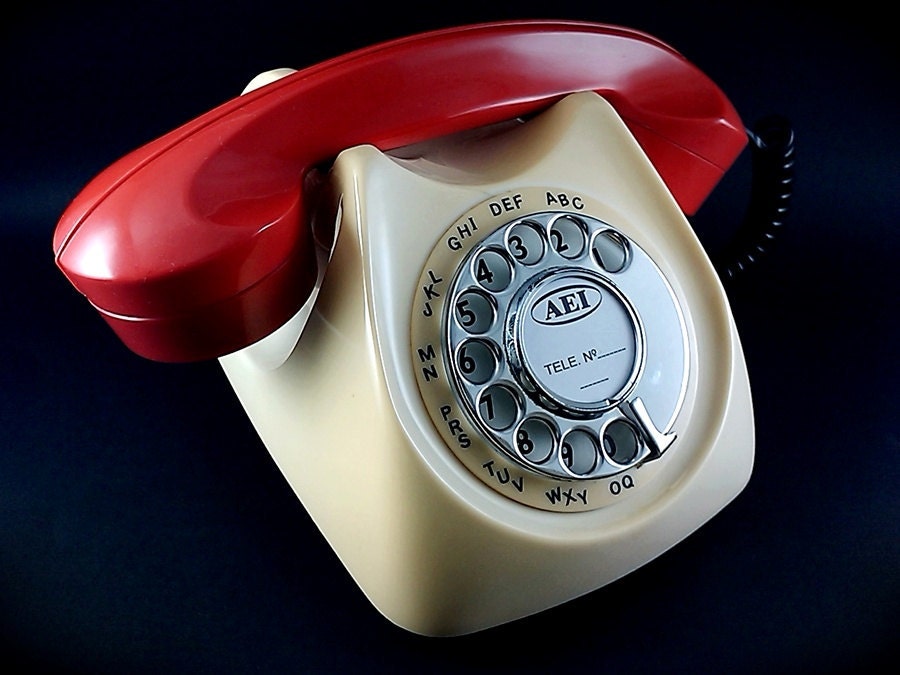 so there you have it, retro phones. surely ther can be no finer thing? What would be on your list for your dream house.