To celebrate my first week and a bit of blogging, I'd thought I'd have my very first giveaway/competition. So, I'm giving away a £20, voucher to spend in my store edenfound.etsy.com.
All you have to do to enter is:
1) Follow my blog – you do this by clicking on the follow button on the right—-> or by clicking in the Bloglovin button.
2) Then write a comment below letting me know what your favourite item in my shop is.
Here are some of my favourite picks for inspiration….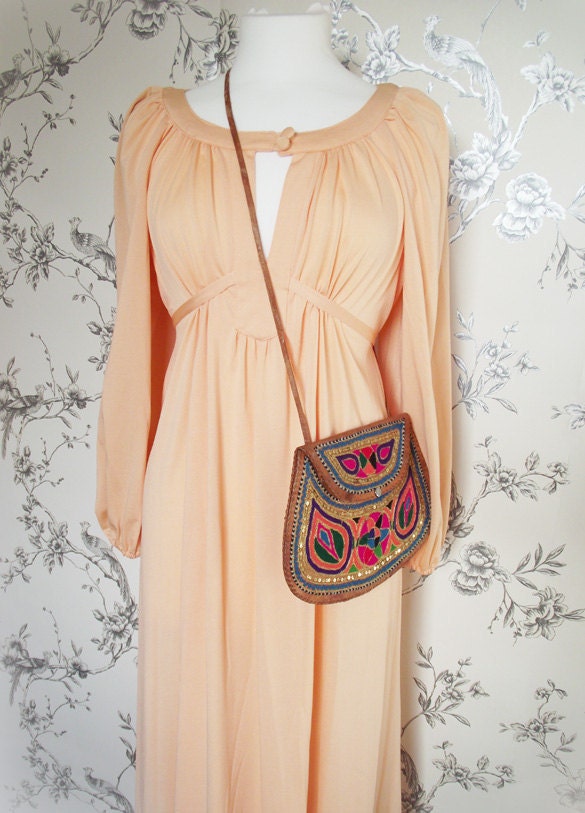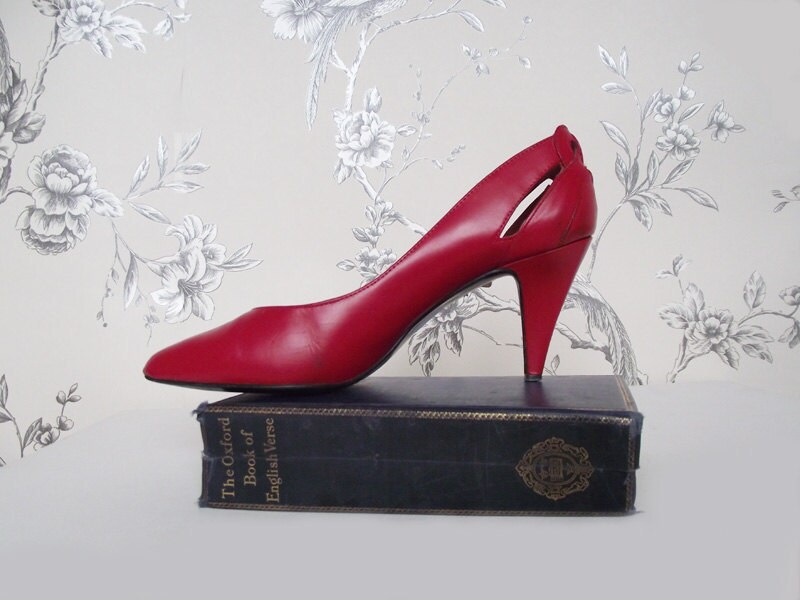 The first 20 to enter will be put in a prize draw to win the voucher – so go on, tell your friends and good luck!!
Love ya
Michelle x